My Blurb Store
My three photography books, where images tell more than words, are published in two different versions: a small and elegant square format, that can be ordered in many book stores, and a top quality one only available on my Blurb Store where you can see all the previews and buy on Amazon US.
I miei tre libri di fotografia, dove le immagini raccontano più delle parole, sono pubblicati in due differenti versioni: un piccolo ed elegante formato quadrato, reperibile in libreria, e uno di qualità elevata acquistabile soltanto on line nel mio Blurb Store dove potete trovare tutte le anteprime e acquistare su Amazon US.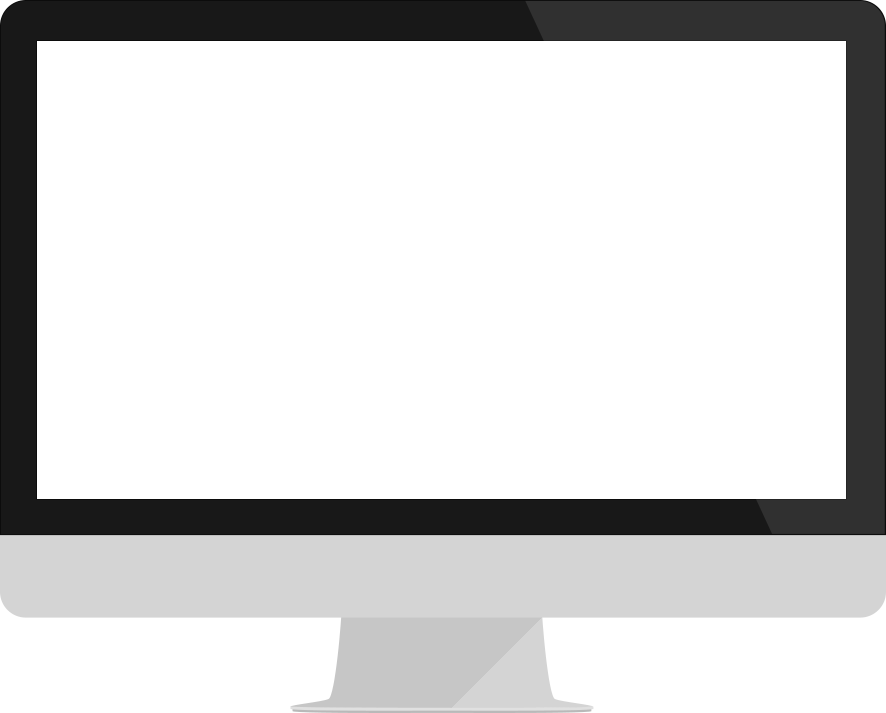 License Images and Fine Art Prints
Almost all photos on my portfolio are available to be licensed for your commercial or editorial use or you can buy a Fine Art print. Please contact me with a detailed decription of your need.
Quasi tutte le foto del mio portfolio sono disponibili per essere licenziate per i vostri utilizzi commerciali o editoriali oppure per acquistare una stampa Fine Art. Potete utilizzare il modulo contatti descrivendo le vostre esigenze.